With the correct environmental conditions growing a San Pedro cactus is relatively straightforward as they are forgiving, versatile plants that lead little or no nutrients or water. They're also hardy and can survive low temperatures just as long as they stay up about -9°C (or 15°F). If you live in a temperate region growing one of these cacti outdoors, shouldn't cause too many problems.
Scientists are used to a lot of natural light, and soil provides it with more than enough nutrients to survive. Many people grow these in containers and as a result only need to feed the soil slightly but not too much as.
The cactus doesn't require a lot of water to remain happy and healthy, but like any other plant, they need some attention and TLC. Remember to keep it in a sunny place preferably south facing and just give it an extra little of water on any hot summer days.
Where To Buy San Pedro Cactus?
Obviously, the San Pedro cactus grows well in its native Ecuador and Peru, especially in the cities of Quito and Cusco. But if you're living in the United States, the climate of Southern California and Arizona lend themselves especially well through growing and cultivation of cactus. Tree nurseries and florist stores can legally sell this cactus in these regions.
But the vast majority of people are looking to legally purchase San Pedro plant cuttings online from reputable sources like awco1988. This company has been cultivating San Pedro cactuses for decades and all of their cuttings come from mature cacti.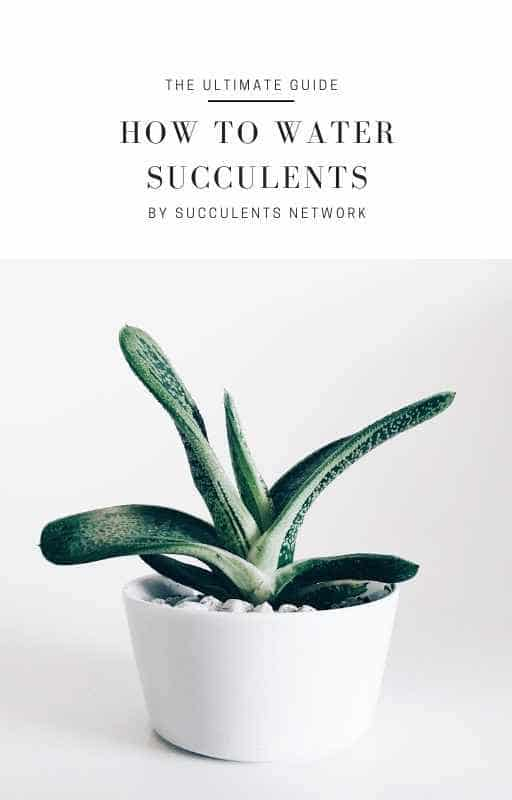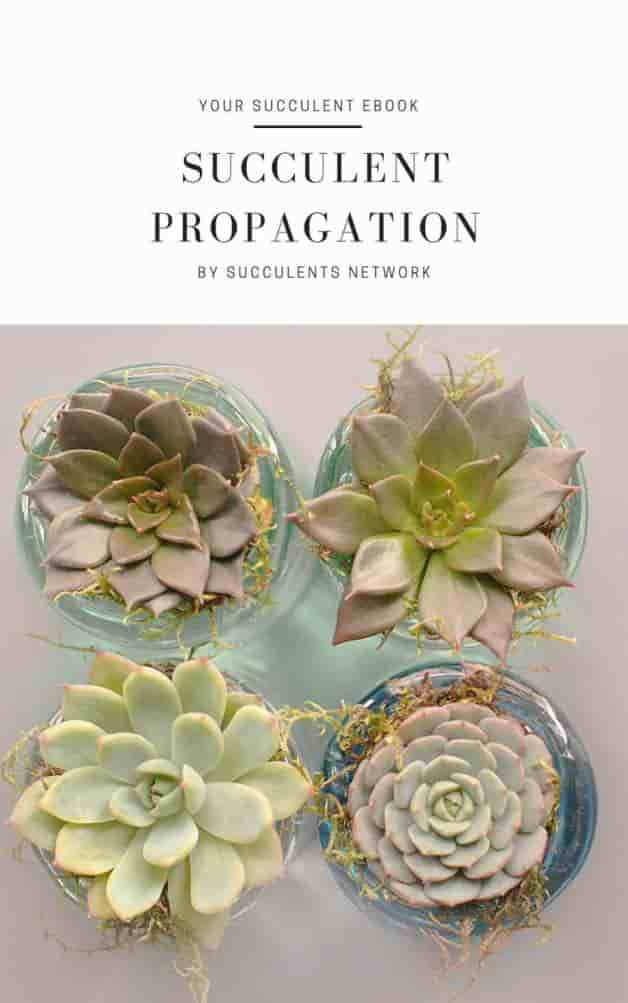 San Pedro Cactus Seeds
You can also purchase San Pedro cactus seeds online and the easiest way to cultivate these seeds is in a 6-in pot using a mix of sand, vermiculite and perlite. Many experts suggest adding a little of bleach to the water and water your soil mix beforehand and allow it to drain, then you should have soil. Sow the seeds on the surface and then cover it again with a lighter layer of starting mix. Covering the pot with plastic wrap will help trap in moisture and heat places in a warm area, but outside of direct sunlight this will help the seeds to germinate as long as you keep them moist but not soaking wet.
San Pedro Cactus Care
The San Pedro cactus like all cacti prefer to live in dry environments and they're sensitive to over-watering, which is the primary reason that this kind of die. They're native to the high altitudes of the Andes mountains and as a result they thrive in more temperate environments if you live in Arizona or South California you have the perfect opportunity to grow these ornamental plants outdoors. If you're looking to plant these cacti outdoors, they will need additional watering during the summer and virtually no watering during the colder winter months. The cold air might prevent the water from evaporating and damage your cacti by letting it sit in dampers oil for too long. Damp might cause their roots to rot, and this is something to avoid.
How To Identify A San Pedro Cactus?
San Pedro cactus is identifiable by its shape it is a tubular cactus that will grow vertically and usually has no arms but over one stem may occasionally sprout from the same crown
Obviously, since it's a native on the Andes mountains, this is where it's most likely to be found, but it has recently become commonly grown in the southwestern United States.
It has some key distinguishing features among which is the fact that it grows rapidly.
To identify the cactus, you count the columns or ribs that run vertically. Decent bedroom should have six or eight round columns of ribs that have smaller spikes intended to keep away predators.
Like all cacti it has flowers that usually bloom when it gets cooler at night these blooms are most common in July and are white and they're about 9in in diameter
How Are San Pedro Cactus Flower
The San Pedro cactus is a succulent country which means it will usually produce large showy flowers that produce a strong aromatic bouquet, for this flowering does not happen often. These flowers last less than a day because they are ephemeral. Many owners have noted that although they've had this guy for five or six years, they may have only flowered once in that time.
San Pedro Cactus Legality Explained
As we know it previously the San Pedro cactus can be legally grown in many areas. However, since it's known from the production of mescaline growing it for this purpose is illegal in the US. The only cacti that has been specifically scheduled but the US government as a controlled substance is peyote.
Regarding the legality or legality of the growth of the San Pedro cactus, your intent will be crucial to any legal problems. Just as long as you do not intend to consume, prepare or sell these cacti as psychedelics growing this mescaline containing plant will rarely get you in trouble.
Prosecutions for the production of masculine from the San Pedro cactus are rare, but they have happened. There was one case in South Dakota where a man was jailed for having 30g of dried Peruvian torch in his position another prosecution happened in Illinois where a man was sentenced to two-and-a-half years for the position of multiple kilograms of the cactus in a dried form clear intending to sell.
What Is San Pedro Cactus?
As we mentioned previously the San Pedro cactus is a cacti native to the slopes of the Andean mountains primarily in Peru and Ecuador. It is a close cousin of another well-known cacti Peyote and for containing an alkaloid that has psychoactive properties known as mescaline. I have used the San Pedro cactus for healing in South American culture for thousands of years, as it opens the hearts and minds of people who consume it. Although San Pedro cactus is perfectly legal to purchase and cultivate in most countries, its consumption and preparation remain illegal. It's important to be mindful of this.