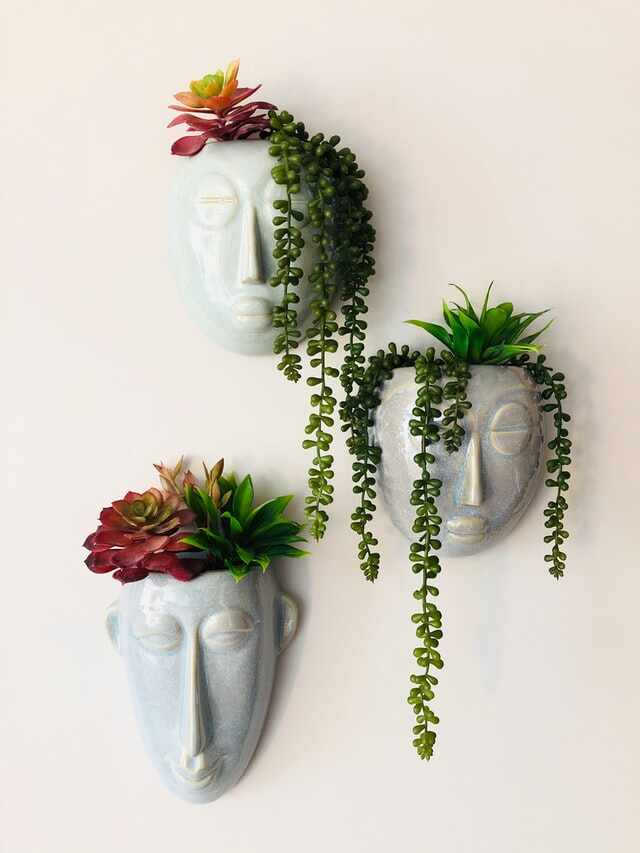 Welcome to the Succulents Network!
Our aim is to create a community around succulent plants, to share information about how to care and propagate. We want to inspire people to get the most out of their succulents plant, so they can go beyond their gardening boundaries and connect with the succulent network world we created. We aim to bring the world of succulents to everyone and bring everyone closer together.
Succulents Network creates beautiful photographs, videos, and articles all in order to make the plants come to life. We tell stories from our trials and errors growing succulents, including articles, videos, photography, illustration, and animation.
Follow us on social media!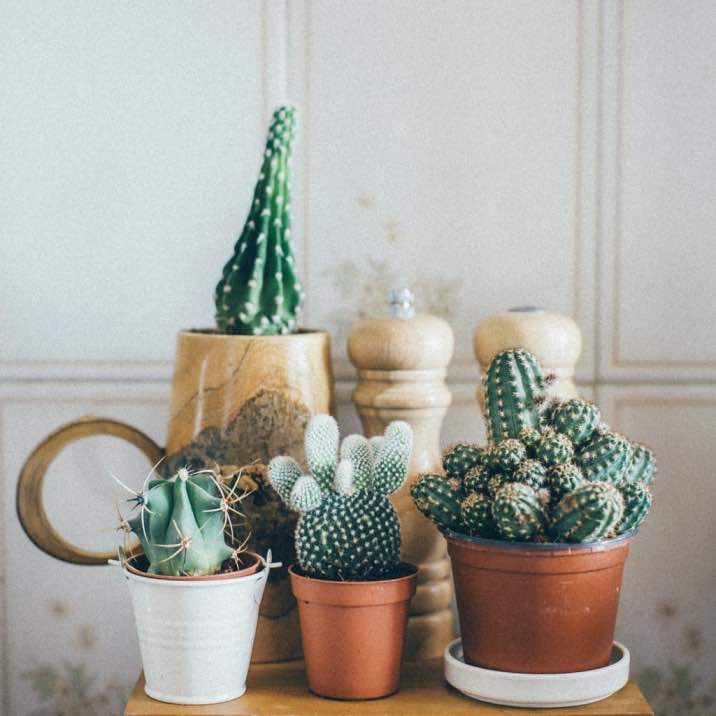 SUCCULENT TYPES
 In the world of botany, these plants that are known as succulents, have thicker and fleshier art than typical plants. As well as being better at retaining water in arid climates or in difficult soil conditions. The meaning of the word "succulent" comes from the Latin word "sucus", it means sap or juice.
 Succulent plants are considered to be a great indoor plant due to the minimum effort it takes to keep the plants happy. One of the reasons why the succulent plant survives the dry indoor environment is due to the plant's capability to adopt.
Their thick stems or roots and fleshy leaves allow the plant to gather water more vigilantly than other plants. Most people will, without doubt, know one of the most common succulent types, cacti. 
 Succulent plants once well established will be able to grow around pebbles or gravel. It is yet another sign of the plant's strength.