Are you bored of using the same decorations for Easter? Do you want to create a DIY project with your kids? DIY Easter egg decoration with succulents is the solution! I have been looking for some creative ideas I can do with succulents for next Easter and I decided to go with the succulent planters. So, the Easter spirit can live in my tiny plants 🙂
Let me warn you before we start… If you don't want to decorate in a traditional way, DIY Easter egg decoration with succulents look amazing! Keep reading to see how to do it yourself!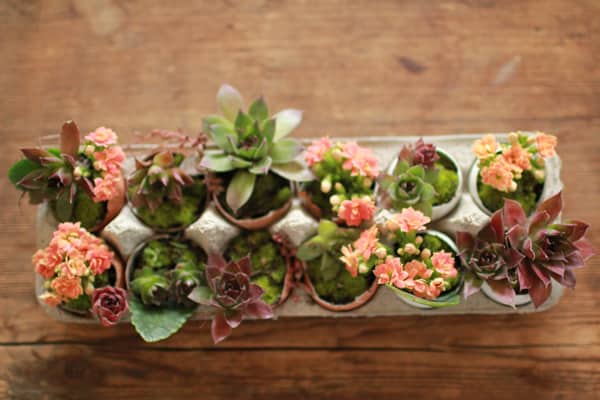 DIY EASTER EGG DECORATION WITH SUCCULENTS
Let's start with the ingredients. What do you need? I have just listed all the ingredients you need below: it is an inexpensive way of decorating your Easter eggs!
So you will need:
Brown or white eggs
An egg carton
Paint pen or Acrylic paint
4-6 varying mini succulents
A small knife or carving tool (if you have)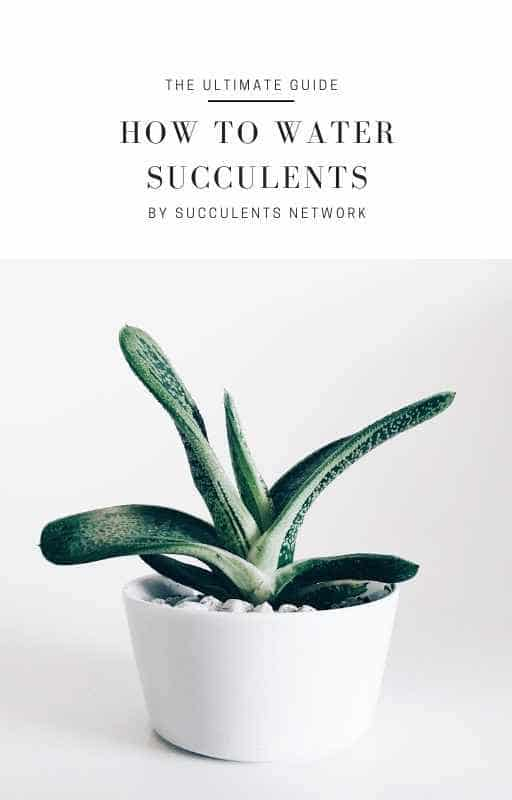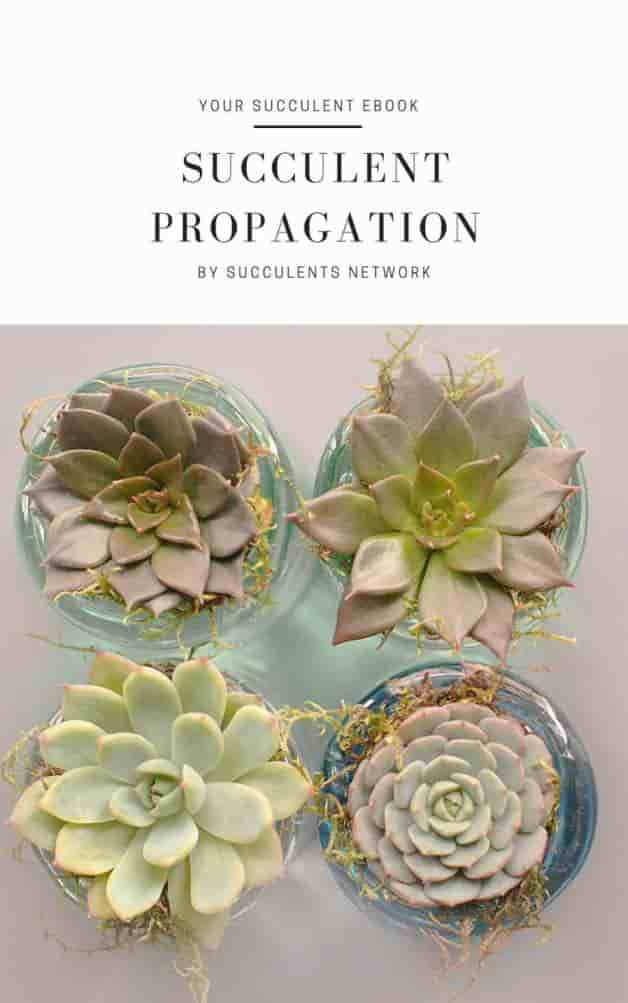 STEP 1: Decorate your eggs
First of all, let me warn you: you might not get the best results you are hoping for from the very first try! I have tried (and wasted) several eggs until I succeeded. While cracking the egg to empty inside of it, you might ruin the whole egg, so be patient! I highly recommend decorating the eggs before emptying them. Otherwise, it will be harder to decorate the empty eggshells. 
For this step, you can use a paint pen or Acrylic paint. I leave the rest for your imagination. Draw on your eggs first before cracking, then wait until the paint is no longer sticky. You will be surprised how easy to do DIY Easter egg decoration with succulents!
If you are doing this DIY Easter egg decoration with succulents in order to have fun with your kids, they will enjoy the most in this step. Just give them a pen and watch them while they express their imaginations!
As an adult, you might want to keep your decoration simple, but still beautiful. If you need inspiration, here are some examples I have collected for you online: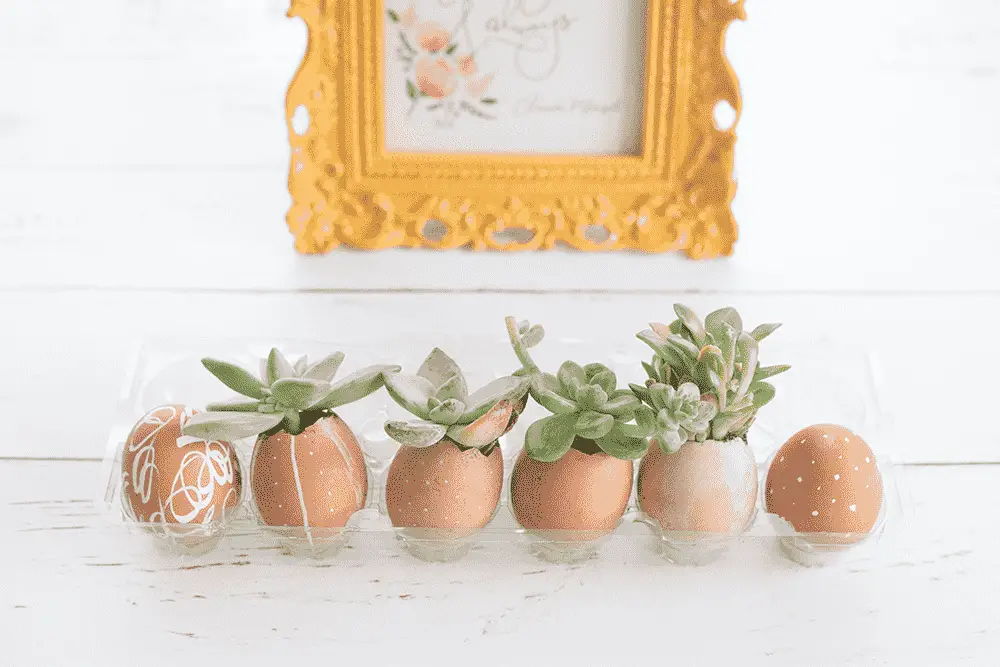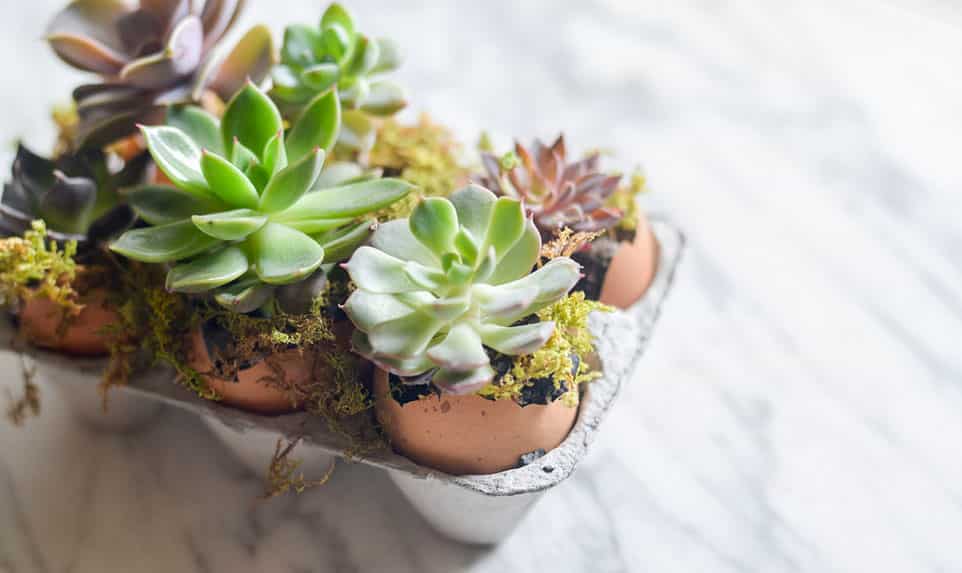 STEP 2 – Empty the eggs and remove the top of the eggshells
It is time to use a knife or carving tool. For your kids' safety, you might want to do this step by yourself. If they already know how to use a carving tool, then no problem! 
Start by poking a narrow hole on top of the eggs and widen it. Empty the egg whites carefully by turning the eggs upside down. Make sure the yolks are completely out then, widen the hole enough to fit the roots of your succulents. This step is tricky, take your time to not crack the eggshells! Rinse the eggshells to get rid of any remaining yolk or smell.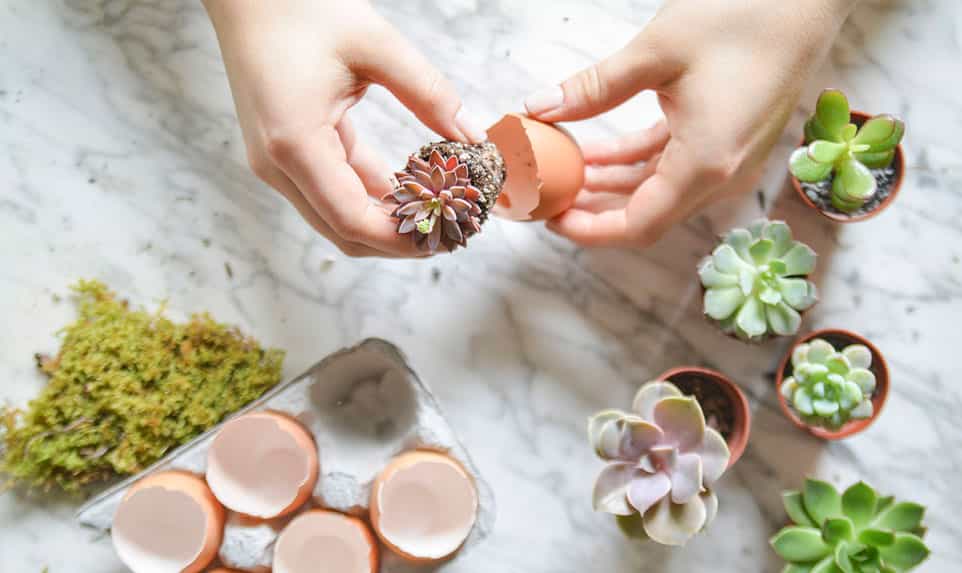 STEP 3 – Plant mini succulents
The last step of DIY Easter egg decoration with succulents is to plant your mini succulents!
Place the empty eggshells after rinsing them in an egg carton. You can either use 6 eggs or 12 eggs, depending on your desire. You might want to plant succulents for all the eggs or you can leave a few eggs without planting any succulents. The choice is yours!
Start cleaning the roots of your mini succulents from excess soil by using a small knife. Then put soil inside of the eggshells as a base, so your plant can be supported by the soil. Then, place your mini succulent inside of the eggshells, make sure there is enough room for the succulent after adding the soil. Remember that eggshells are very fragile, so take it easy and place the succulents slowly. After placing the succulents successfully, clean the extra dust around your eggs. And they are ready! You can place them in your favorite corner of the house and enjoy them! DIY Easter egg decoration with succulent is really as simple as this!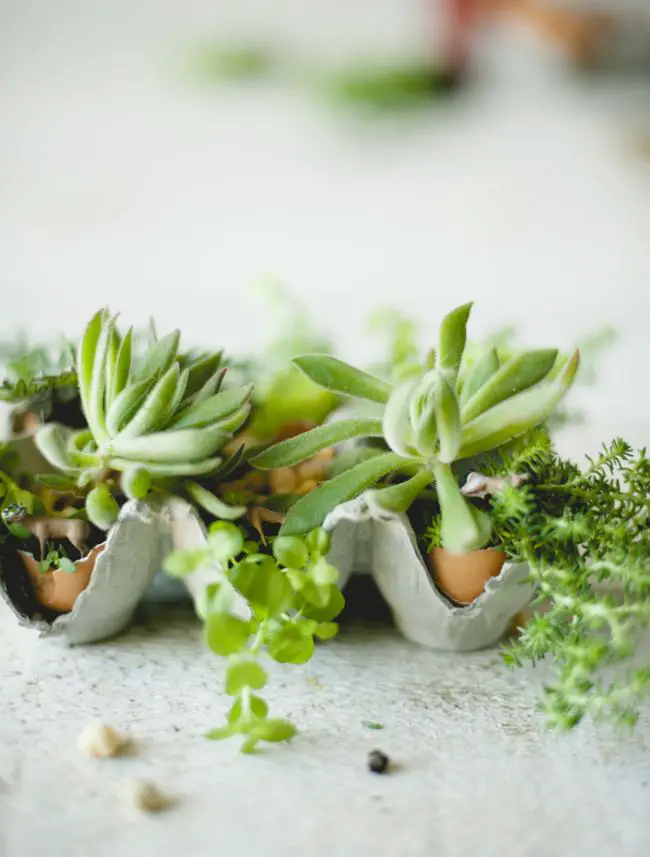 I generally like to keep this decoration on top of a coffee table, or a windowsill. If you want this decoration to be a living plant in your house, then you can create a small hole on the bottom of the eggshells for drainage, and water your plant regularly. Do not forget to use the correct succulent soil mixture for this! Since the eggshells and your succulents are tiny, water them accordingly. Excessive watering is the biggest enemy of your succulents! To learn more, please have a look at this article. One the succulents have the correct environment, it is really easy to keep them alive 🙂 Good luck with your DIY Easter egg decoration with succulents! Share your results with us on our Facebook group!